How to use Zigbee Home Automation (ZHA) for Home Assistant
All JetHome controllers and sticks are supported in the Zigbee Home Automation system.
To connect, you need to add a new integration to Home Assistant. Check that the zigbee adapter is not busy with another process (zigbee2mqtt, for example).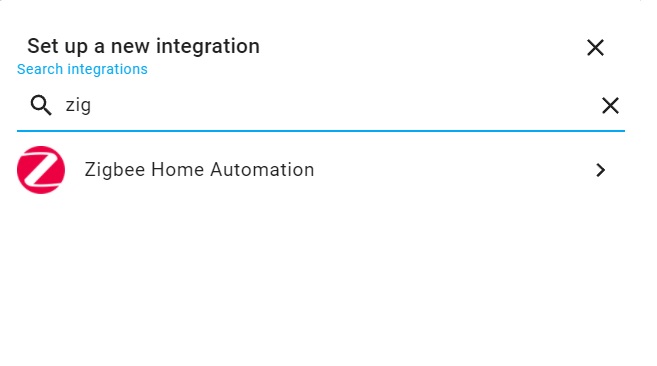 Device type must be selected ZNP Texas Instruments Z-Stack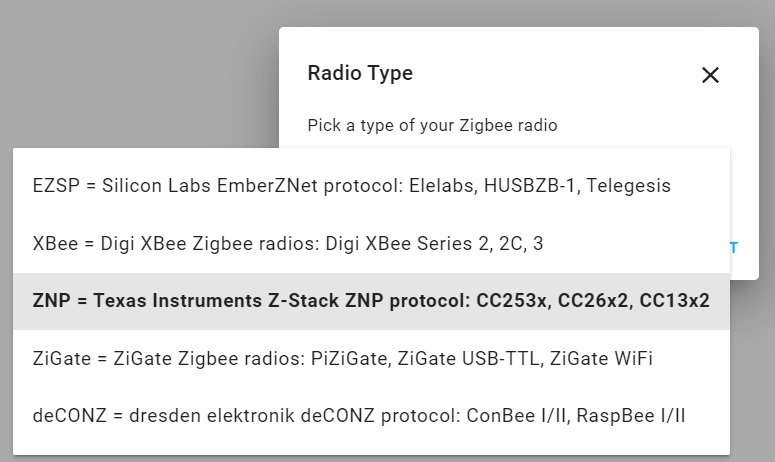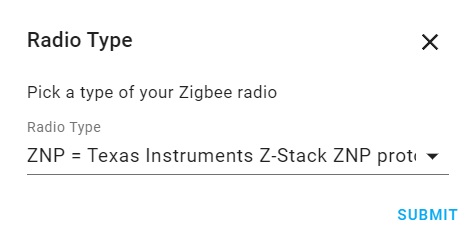 In the connection settings, you must correctly specify the port where the adapter is located. For JetHub D1 and H1 controllers, the port for the embedded adapter must be /dev/ttyAML2. Connection speed 115200, leave data flow control unselected.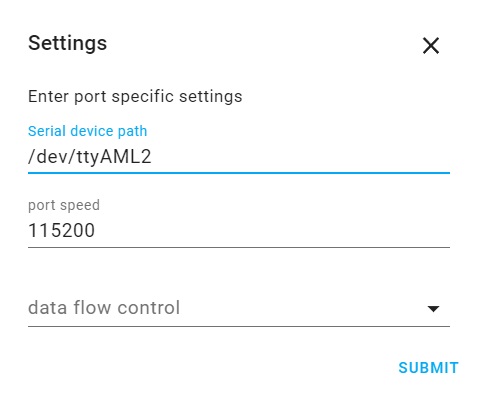 With the right settings selected, the connection will succeed.